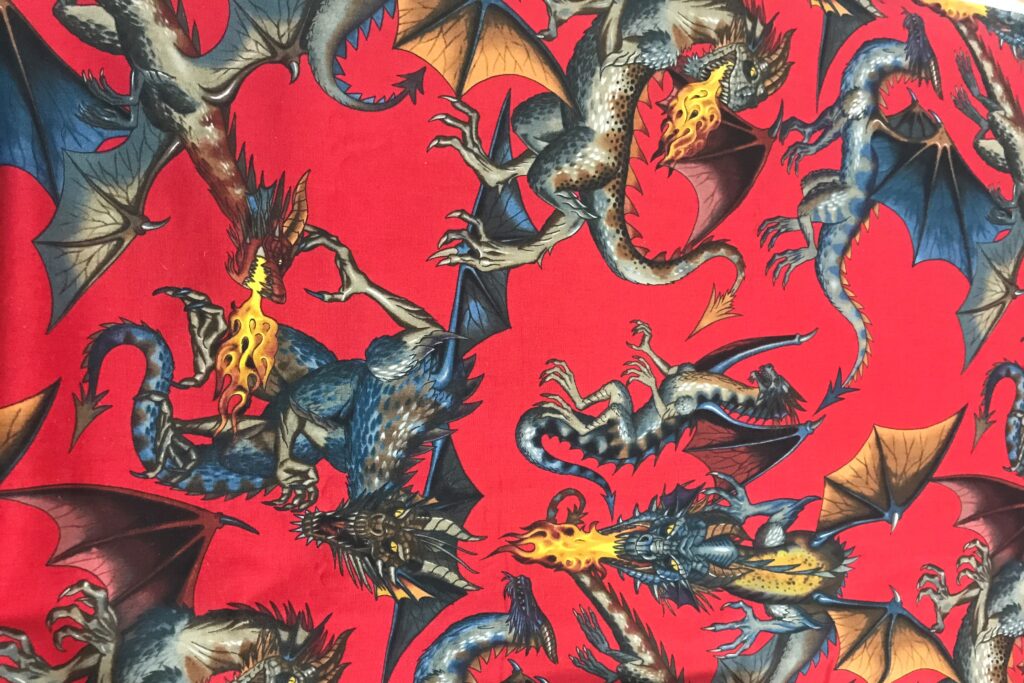 Featuring today – The Dragon Mask – This could be a great way to show your health care professionals that they are appreciated because they are fighting, toe to toe, an invisible dragon who reeks havoc on the world daily, named COVID19. Your Nurses and Doctors are Dragon Slayers – ! To you out there who dedicate your lives to helping others, we support you! Design yours today!
This mask will have an optional filter on the non dragon side +5.00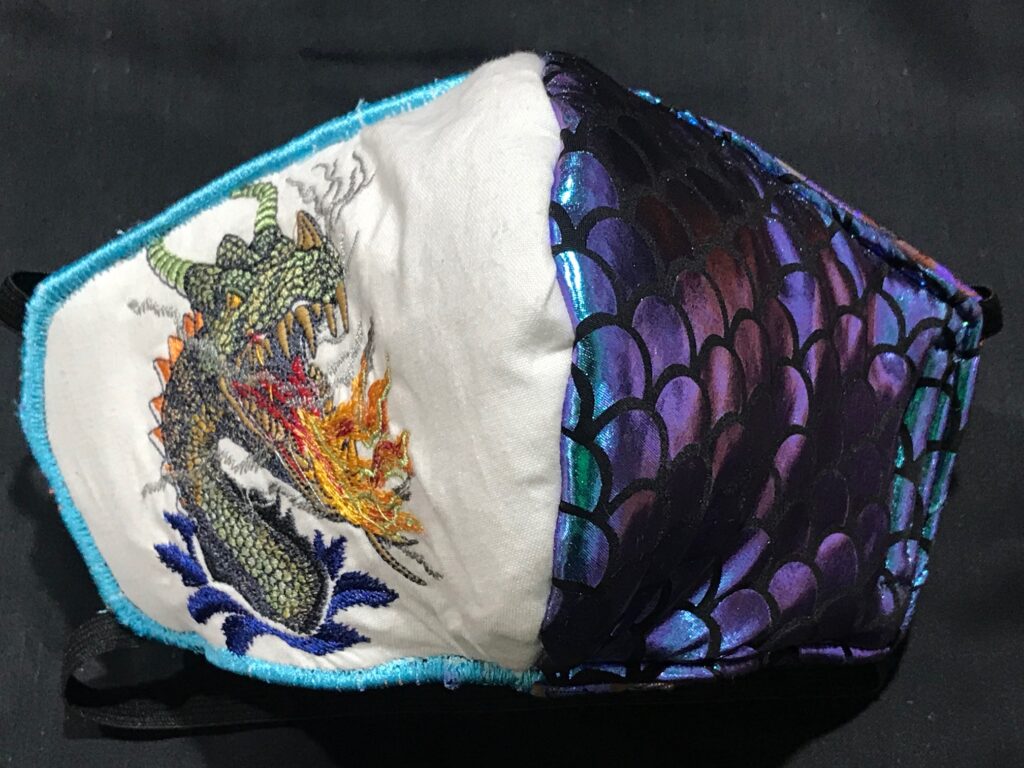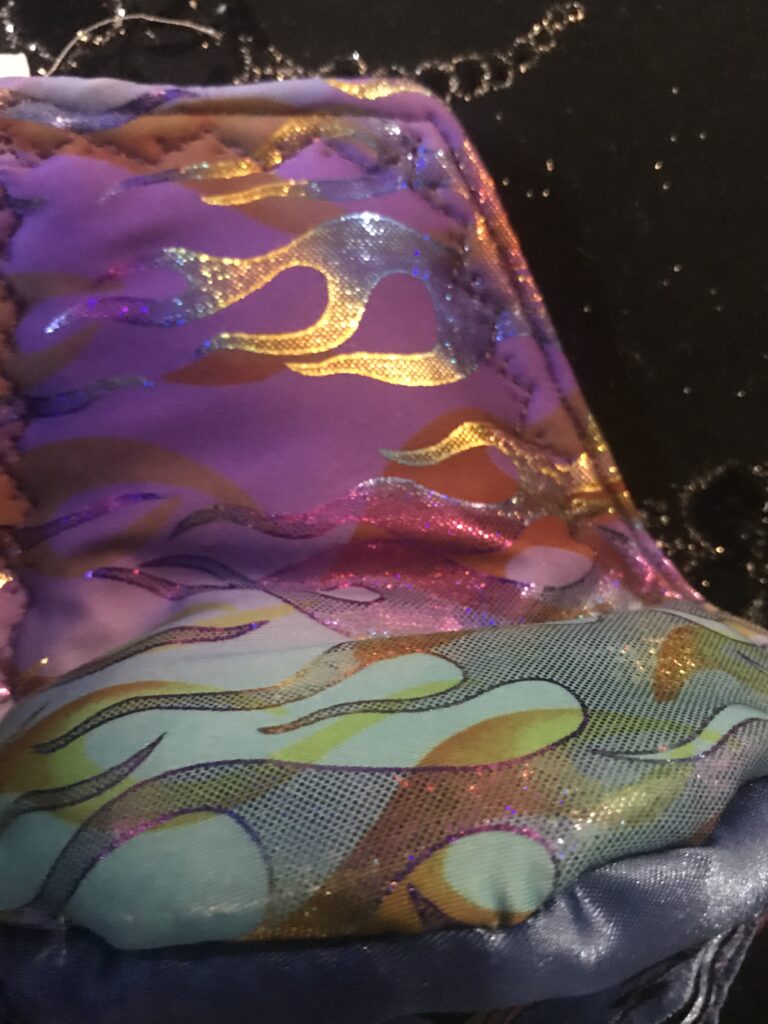 #Kastlekreationsgifts is usually found online at these locations: https://www.facebook.com/kastlekreationsgifts
https://www.etsy.com/shop/KastleKreationsGifts
We would love it if you left your comments on any of our sites! and a LIKE OR TWO!!!

Ok – Now click that ridiculously tiny SUBMIT button and we'll get started. I can match this form up with your Venmo, Paypal or Cash App payment and get started right away. For Local, Venmo is great!
Send $27.50 (includes tax) to @Karen-Meyer-53 at Venmo for EACH EMBROIDERED DRAGON and tell us what details you want.
For each 15.00 Mask – send $16.24
Add $8.30 USPS Priority Mail or tell us you will pick it up.
OPTIONS FOR LOCAL OR PICKUP IN ARIZONA
DRAGONS RED WARS $15.00 USD EMBROIDERED DRAGONS $25.00 USD CARTOON DRAGON $10.00 USD
Sizes
Adult Youth
Comment
Option 1 DRAGON 2020 Option 2 DRAGON 2030 Option 3 DRAGON 2040 Option 4 DRAGON 2050
DRAGON COLORS
Option 1 GREENS, RED, ORANGE FIRE Option 2 PURPLES AND BLUES Option 3 BROWNS more realistic Option 4 YOU PICK COLORS
LINING OR FRONT
HOLOGRAPHIC FLAMES – CORAL HOLOGRAPHIC FLAMES – PINK HOLOGRAPHIC FLAMES – BLUE HOLOGRAPHIC FLAMES – PURPLE CARTOON DRAGONS GREEN DRAGON SCALES RED DRAGON SCALES, BLUE DRAGON SCALES
COLORS:
this table is an outline of the online system so you can see your options.
Type of Dragon, what type of lining, and left side. See below for options. if you would like to pick it up. If you wish it courier delivered, add $10.
For Shipping to your home in one of our 50 United States, Continue:
Dear Karen – my son loves dragons but I just want that blue Fairy Tale Dragon…How do I get that?