How can we help our MOST essential workers? No one knows how hard a mailman really works – it's grueling here in the desert. I was taken to heart when I heard they issued them just "paper masks". What protection does a paper mask hold? The virus can pass through that like a big runaway truck, easily mowing down everything in its path.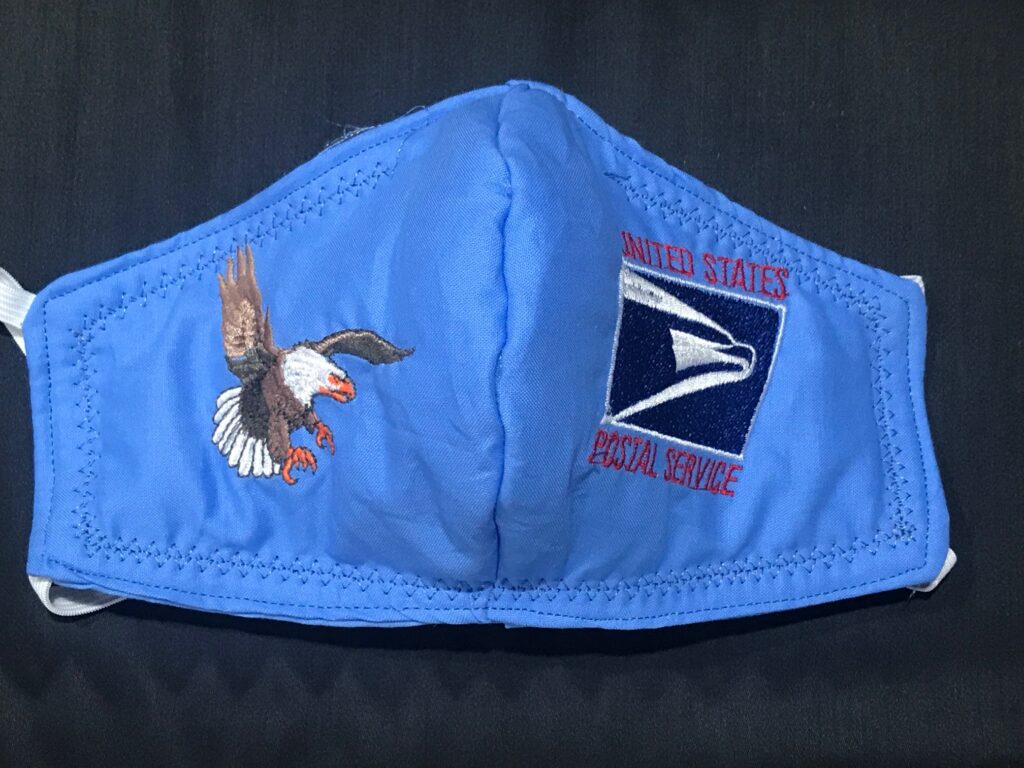 This mask is a great companion out in the weather and when facing the public. It has multi-layers and will not shrink away from viewing the opportunity to jump into the washer and dryer. This mask will take a licking and come back kicking! It can be washed, dried and be back in service the next day, free of grime and sweat.
Now, the mail server does not have to suffer the indignity of a paper mask while drenched in sweat at the mercy of 118 degrees. Whether you live in the desert or the mountains, your person who brings you messages from your loving family deserves this kind of COVID19 protection, and who is around to give it to him if not you? Ah, go ahead. Join us and do something nice for your essential delivery person…in addition to all the nice things you do for him or her during the year in gratitude for their service.
Starting with orders placed on 5/1/20 – all Masks will be the same price for our Essential Care workers but will include a filter in the mask FOR FREE IF THEY WISH – JUST LET US KNOW – in gratitude for their hard work.
These are all wearing size #3.
Hundreds infected, several dead: How COVID-19 has affected the unsung essential workers in retail We are helping employers protect their employees. In this article, over 500 retail workers tested positive for the Corona virus. It is not selective to what type of chain of markets. All retail workers who are working with the public, stocking shelves, checking out people, are vulnerable. Perhaps a mask could help them stay employed and …alive.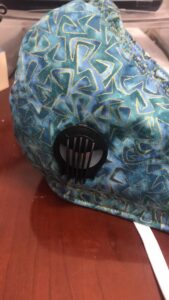 YOUR GARDENER – Do you want to give him a mask to keep him healthy enough to mow and vacuum your rocks? Think about it. When it's hot, and we are embroiled in monsoons, that is when you are the most grateful for their assistance. I know last year, my husband helped him out and picked up 9 trashbags of heavy pods and that was before Anthony had seen what was before him. It's a lot of work!!! These guys tackle challenges and never complain!
We can put whatever you like – just put his name or business name in notes. We are dedicating our newest mask for our Gardener to Anthony Bustamente. We can create one for your gardener below.